HAWK Interiors is a local interior design studio that offers interior design consulting, styling, and decor for new construction, renovations and refreshed spaces. Their team includes co-founders (and mother-daughter) Laurel Williamson and Sarah Horst, alongside recently partnered designers ML Stockwell and Melissa Bonato, and Lahna Graham, who helps manage their day-to-day business activities. They aim to bring modernized, organic, and timeless design style and features into a space so it feels livable, functional, and exceptionally elevated.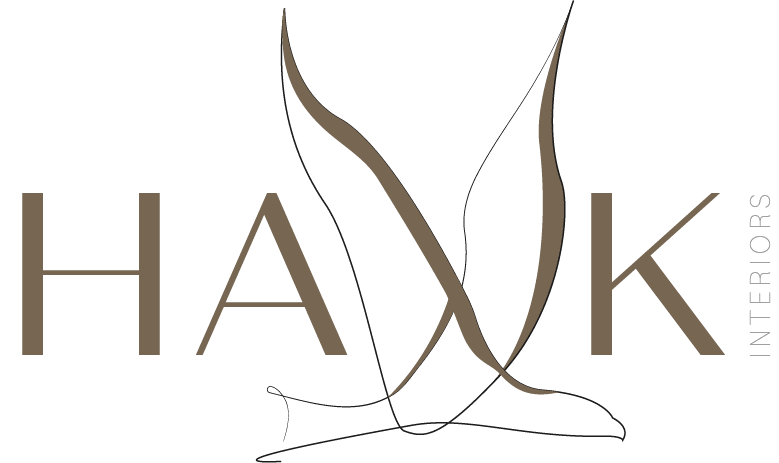 HAWK chose to move their design studio and growing team downtown, and specifically the Main Street Market building, because of the historical architecture, centrality to both their clients as well as local design industry partner businesses they frequent, and the walkability, in order to support downtown eateries and shops throughout the week with just a short walk down the street. When they were searching for a new studio location it was important that the space sparked creativity and also felt accessible and safe for their clients and team. 
They hope to see downtown grow and evolve, becoming a place where more local residents and visitors of all ages will be excited to frequent its restaurants, retail shops and businesses with better solutions to longer stays in the area. They are hopeful that Downtown Medford will become even more inviting and thriving, and a place where other small businesses will desire to relocate as there is an increased focus on safety and elevated services.