September 15 | Downtown Medford
Momentum is building for Third Fridays! More and more businesses are staying open. People are flocking to our three art galleries and our many fine restaurants and bars.
Check the Third Friday page and the Downtown Medford page on social media for up-to-date information on what will be happening on September 15.
Scenes from August Third Friday . . .
Travel Medford – Beer, wine and food tasting and 20% off on merchandise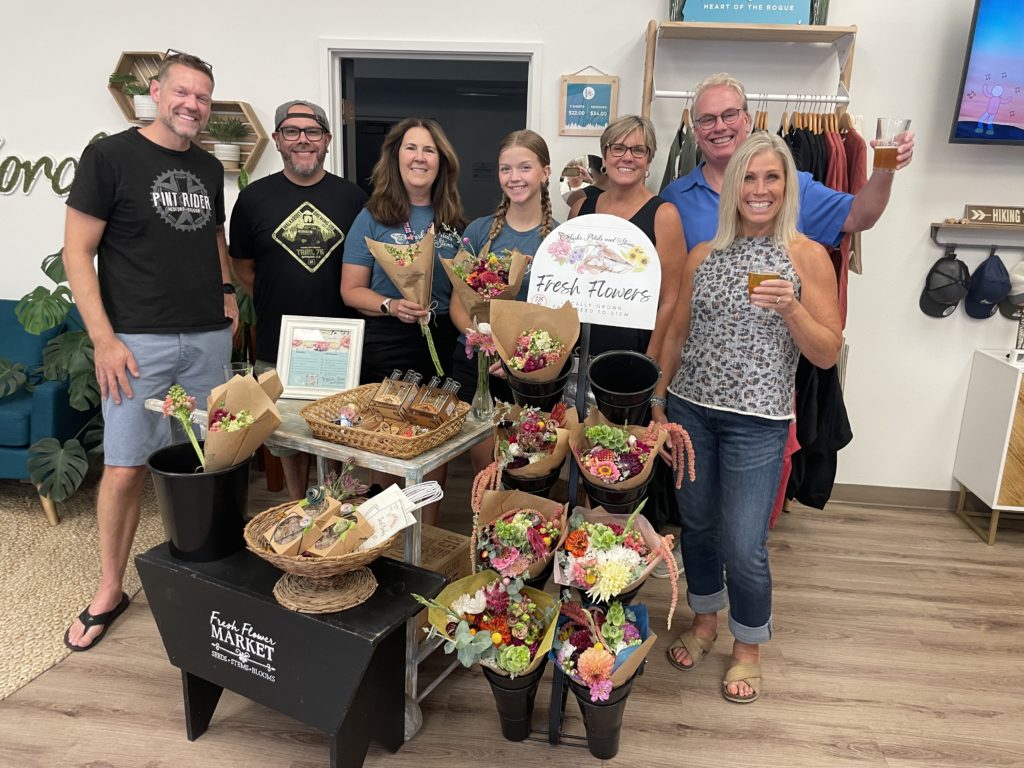 Urban Cork – Wine and music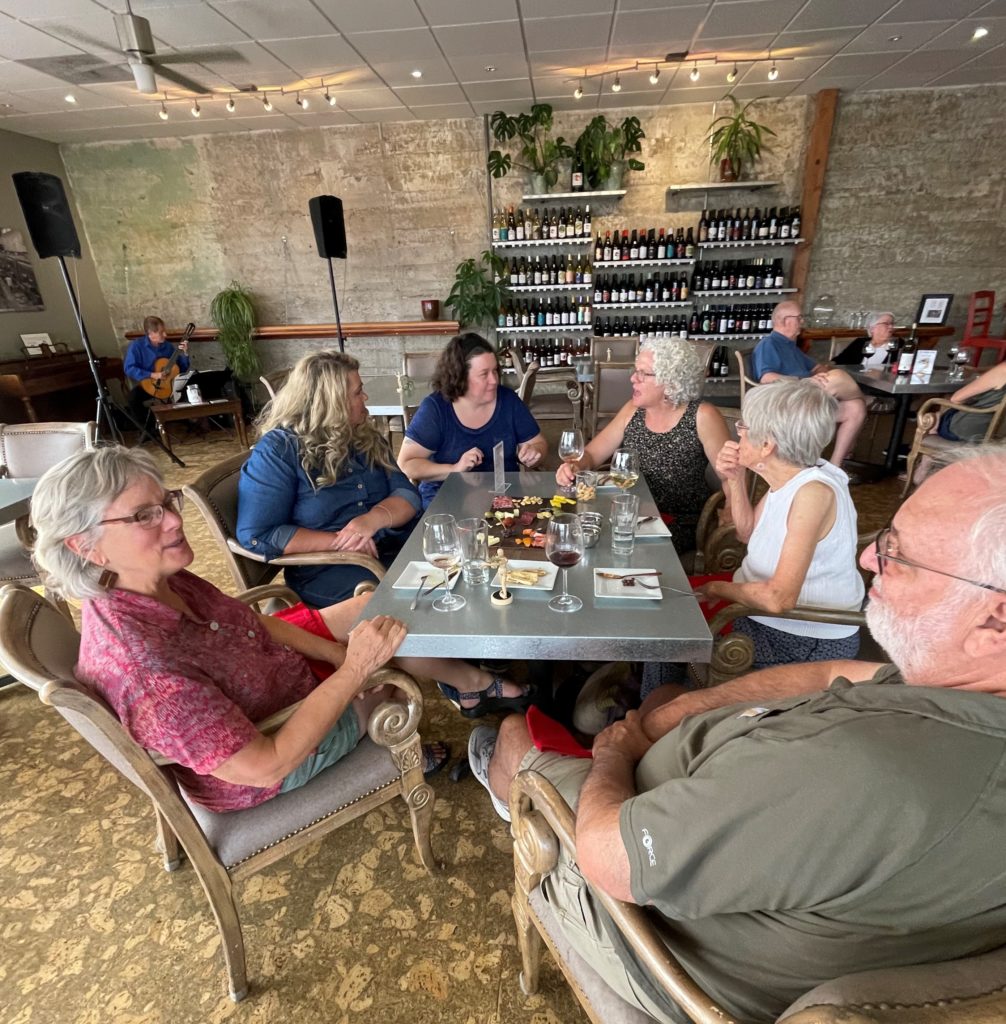 Rogue Gallery – Drawings by M.V. Moran and ceramics by Julia Janeway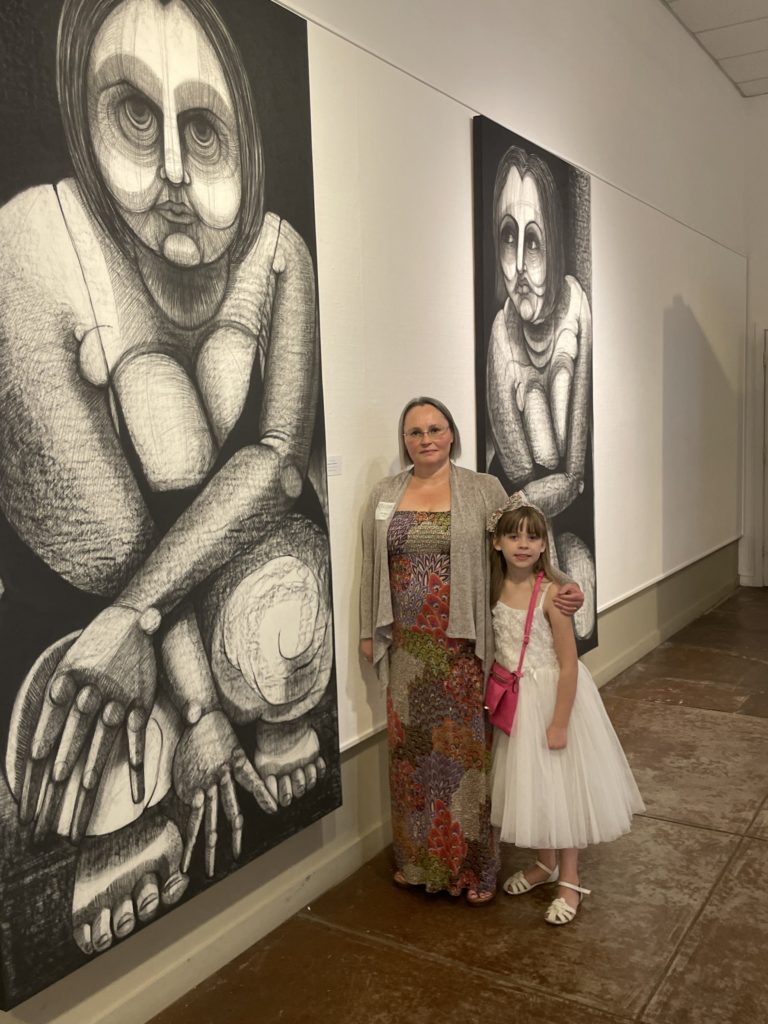 Holly Theatre, Rogue City Comics, The Retro Wormhole
Solid Ground Coffee + Tea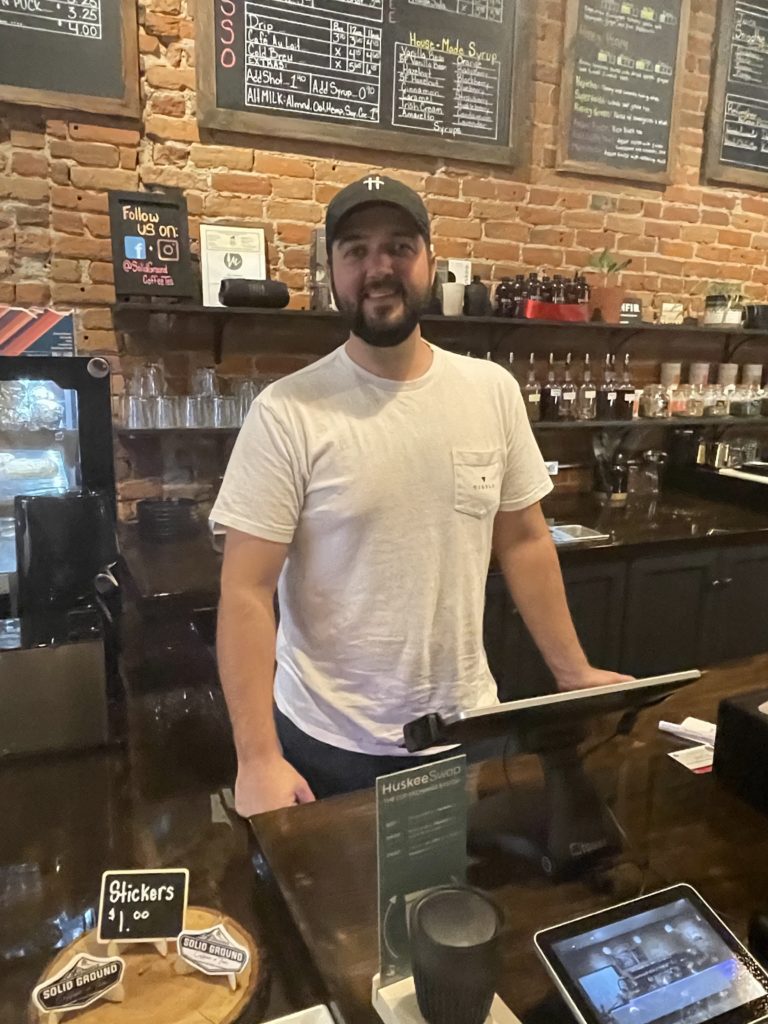 Refashion, Bumble & Wren, Beerworks