Downtown Medford Events Calendar
DMA PARTNERED WITH TRAVEL MEDFORD TO BRING YOU ONE CALENDAR OF EVENTS HAPPENING IN DOWNTOWN MEDFORD.

Third Friday Medford is an arts and culture experience that takes place in Downtown Medford on the third Friday of every month from 5-8pm.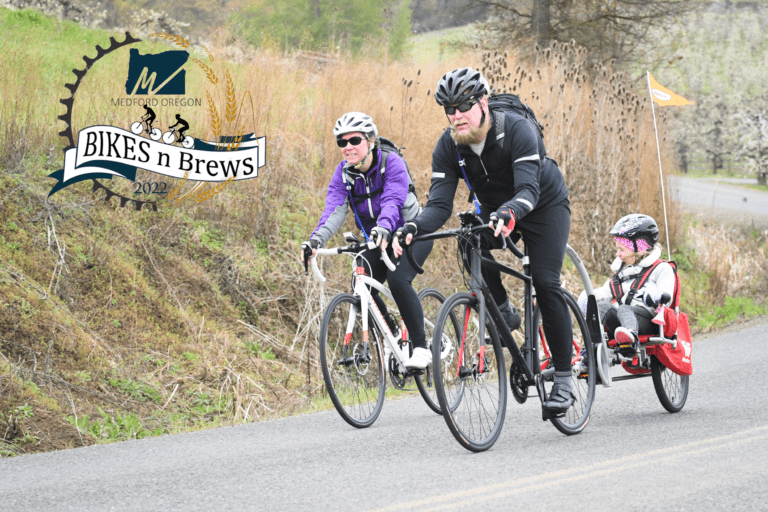 The event will be held on Saturday, Oct. 15th, 2022 in conjunction with the Heart of the Rogue Festival on Saturday October 15th. Join us for the FIVE ROUTE ride for all levels which will end in downtown Medford @The Heart of the Rogue Festival.

The mission of Heart of the Rogue Festival is to collaborate with and elevate our community by way of supporting and showcasing our local business and our downtown Medford corridor.