This committee serves to preserve the economic stability of DMA through fundraising efforts, community engagement, and by developing strong partnerships among stakeholders. Our efforts focus on building a strong community for a collaborative vision and sustainable revitalization effort.​
Committee Job Description
The tasks of the Organization Committee are so important that many local Main Street programs divide its responsibilities into standing subcommittees: 
The Fundraising Subcommittee's primary responsibilities are to plan and conduct annual fund-raising activities for the local Main Street program and to ensure that adequate funding is in place at all times. This position must be filled by a Board member, not a staff person. It is not productive or efficient to ask a staff person to raise his or her own salary. The Fundraising Subcommittee must have a plan to be effective, and the Board should work closely with the Subcommittee to establish fundraising goals and a realistic timetable. This includes the Founding Partners Campaign and internal events, such as Bikes & Brews.
Every volunteer organization needs a committee that encourages people to join and finds a place for them where they will be happy and productive.  The task of the Membership Subcommittee is to monitor the existing members, develop a "wanted member" profile and, with the Board, set goals for the number of new members to be recruited each year. In Oregon, communities often choose to call their membership program by a different name such as a "friends" or "investor" program. This includes the Membership Drive. 
Much of the success of the local Main Street program and the viability of the organization will depend on its ability to recruit and develop new leadership, to stay in close touch with its supporters, to meet its supporter's needs and to involve and mobilize a large number of volunteers in the program's activities. This is an intense, ongoing effort that requires diligent work all year round.
Effective Board and committee candidates rarely emerge from the recommendations of a nominating committee formed one week before Board elections. Instead, nominating good candidates requires year-round awareness of the local Main Street program's organizational needs and of the contributions of productive volunteers to the organization. The Nominations Subcommittee is responsible for ensuring that the nominations process is handled in a responsible and democratic way. In addition, the Nominations Subcommittee is often responsible for new Board member orientation.
Committee Chairs & Board Liaison
The Organization Committee is comprised of board members and community members and downtown merchants/building owners interested in the growth and revitalization of downtown Medford. 
Richard "Barney" Bauerfeind
Co-Chair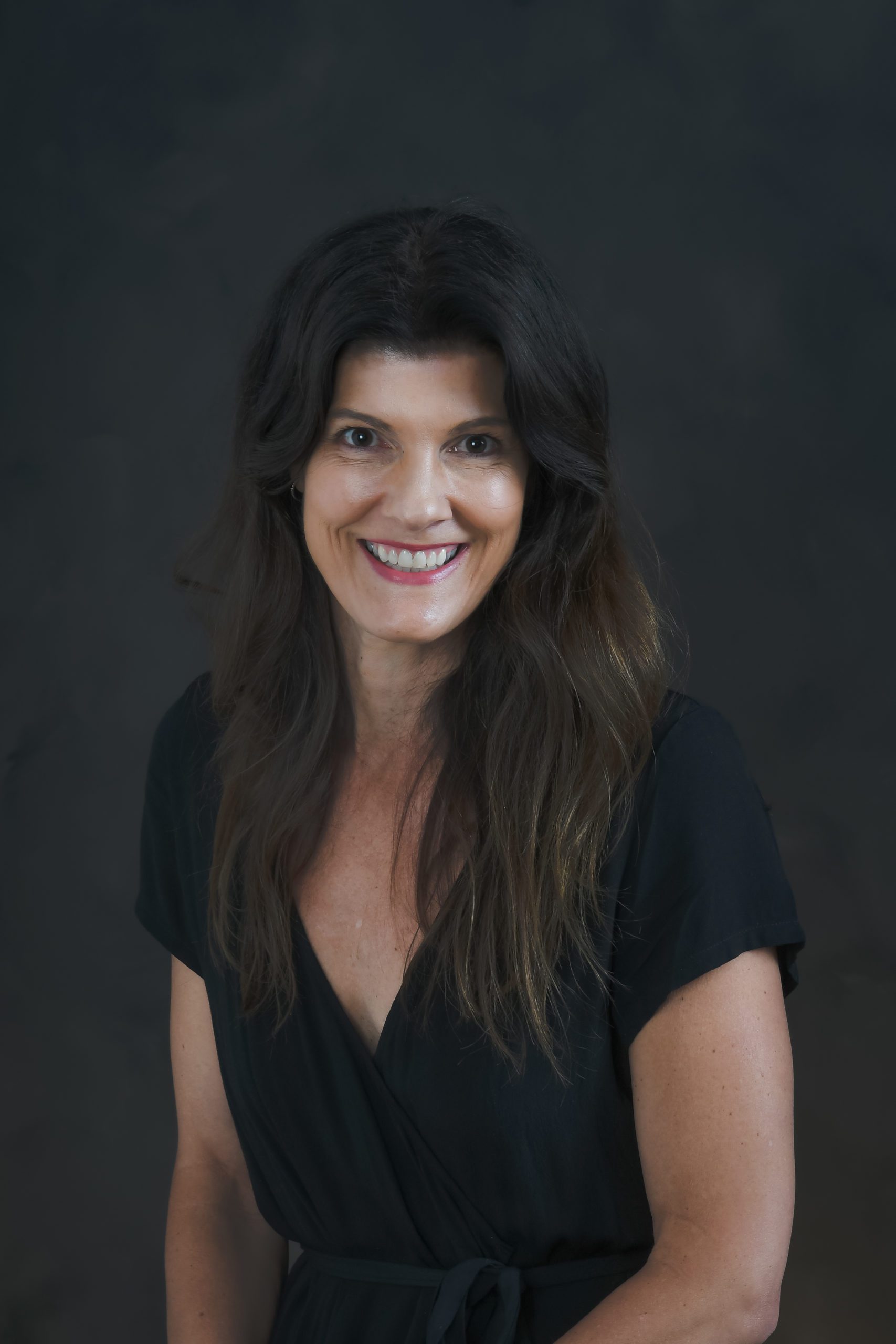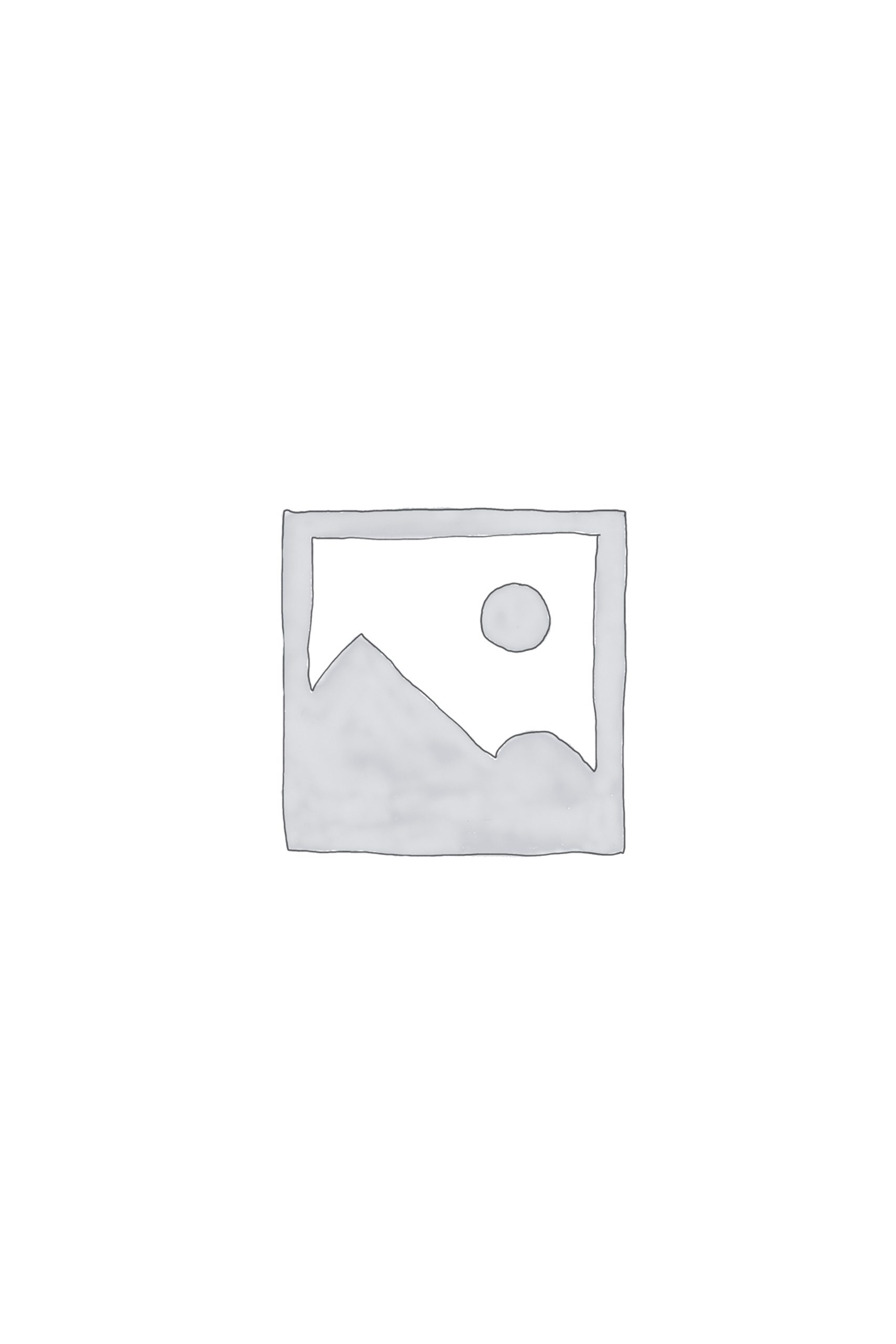 EJ McManus
Executive Committee Liaison
We are always looking for more community leaders and new approaches to effectively complete our work.  If you want to get involved or would like more information, apply here or send us an email at [email protected]