Are you a Downtown Business that wants to share in Third Friday? Sign up here so that we can spotlight your business, share your specials and discounts! By formally joining Third Friday, the Promotions Committee can pair you with a local artist for the day or highlight an artist or artisan you are currently working with! You can be connected with a local artist if you'd like to show art in your space, you can sign up for volunteer efforts in our downtown clean up or we can work with you to find another creative way to be a part of this exciting event. Sign up now!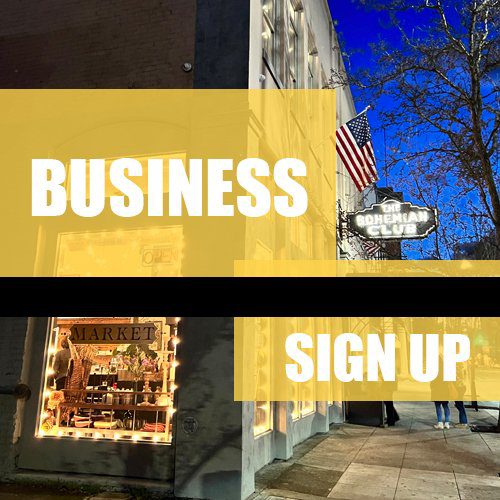 About Third Friday Medford
In collaboration with the local downtown businesses and art galleries, Third Friday Medford is a monthly community event co-hosted by the Downtown Medford Association. We strive to foster a community emphasis on diversity, inclusion, and collaboration by bringing art, food and music together for a dynamic, lively and energetic event for our Medford neighbors. This event is an investment in our community and by supporting downtown businesses, we can all work together to stimulate our local economy.