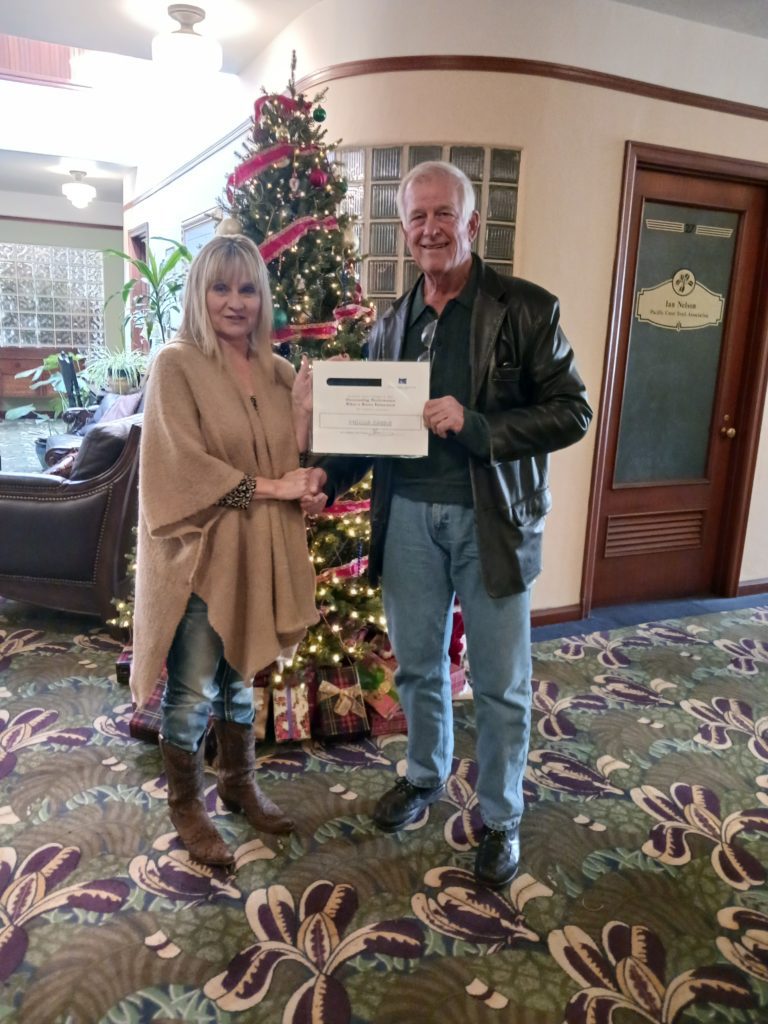 Each month the Organization Committee selects a deserving recipient to receive this award.
Melissa Shreeve, owner, Shreeve Insurance is our November recipient for her outstanding service to DMA.
As the volunteer coordinator for Bikes n Brews, Melissa brought her "A" game!!! One of the most critical times for Bikes n Brews was Saturday morning registration. Melissa's team of volunteers showed up on time (6:30am!!!) and took on the challenge of getting all the riders checked in, handing out route maps, t-shirts, swag bags, information, and more. DMA Board of Directors and the BnB Steering Committee give a big THANK YOU to Melissa for giving back to our community.