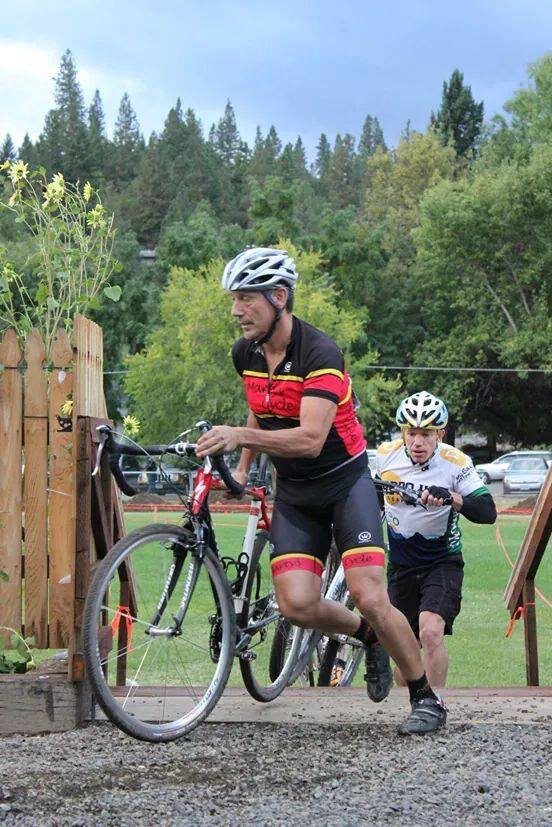 In 2020, the cycling community lost an advocate, mentor and friend when Marty Hammond took his own life.
Marty's love for bicycles began at an early age. He was always taking bikes apart, painting them, and putting them back together again. One of his first jobs was delivering newspapers door to door – you guessed it, by bicycle.
Over the years he worked at several bike shops and his loyal following grew. His dream of owning his own shop was realized in 2006 when he purchased Moore's Bicycle Shop. Not only was he a master mechanic, he was also an excellent salesman. He was trusted and his main goal was to match the rider to their needs in a bike. He was an avid rider and a mentor to many. His presence in the biking community is sorely missed and has left a gaping hole. Cycling was his release, his time to think and clear his head and be at peace.
If you, or someone you know is having difficulty coping with the stressors of life, there is help available. The National Suicide Prevention Lifeline provides 24/7, free and confidential support for people in distress, prevention and crisis resources for you or your loved ones, and best practices for professionals.
You can visit the Suicide Prevention Lifeline for additional information.
Written by Suzy Hammond & Derek Shetterly