Where is the Annex? Across Main Street from the Museum on the first floor of the former Medford Hotel.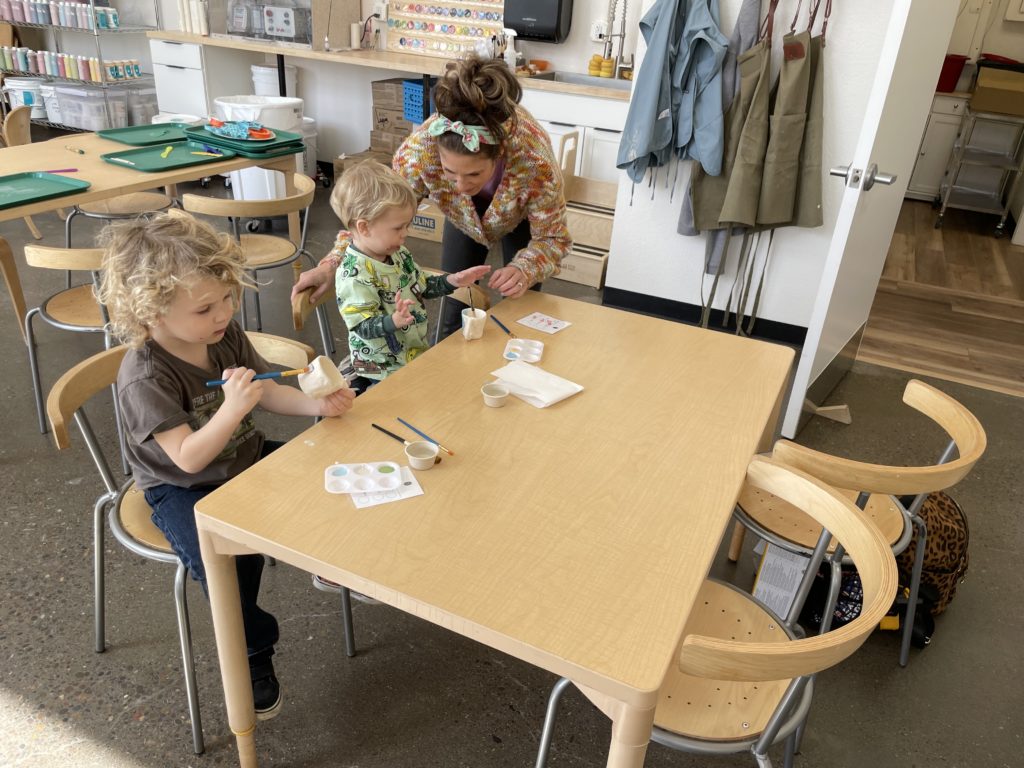 In the Clay Studio, children can work with clay, paint pre-molded bisqueware items and participate in classes such as Coil Pot Creations and Bisqueware Painting. The Studio has a kiln, so painted items can be fired.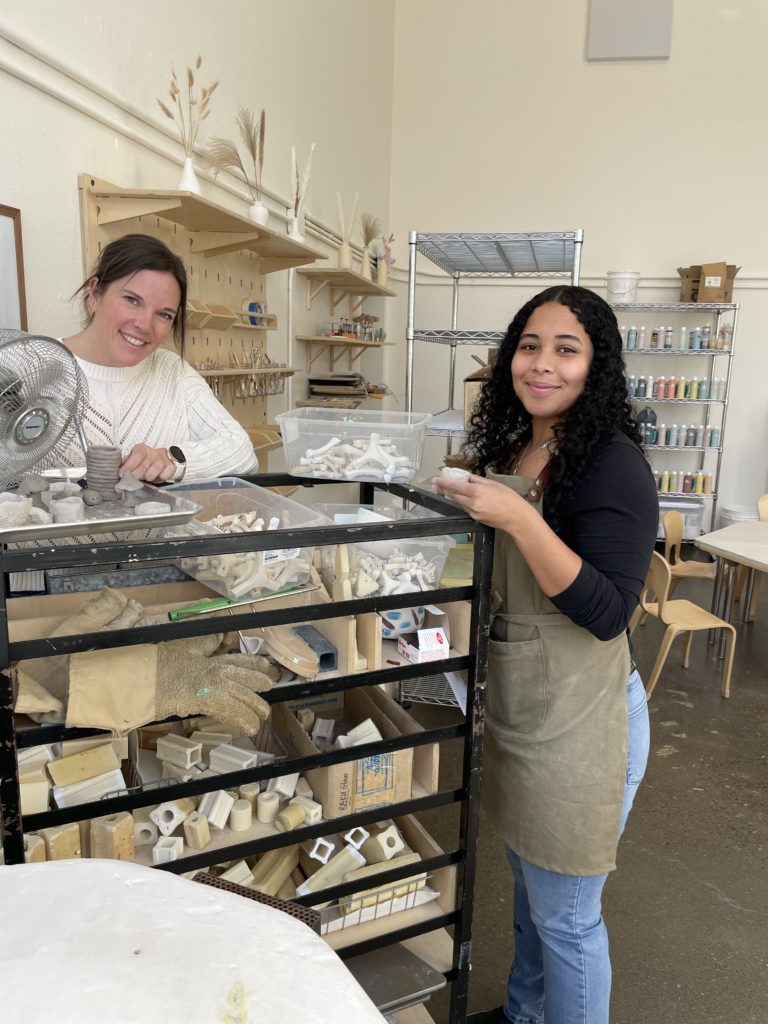 Cooking classes for children and families are held in the Culinary Studio, which, in addition to the large kitchen, has a seating area so cooks can work on and enjoy their creations. Chopped Salads and Mini Pizzas were made at recent Fun with Food classes.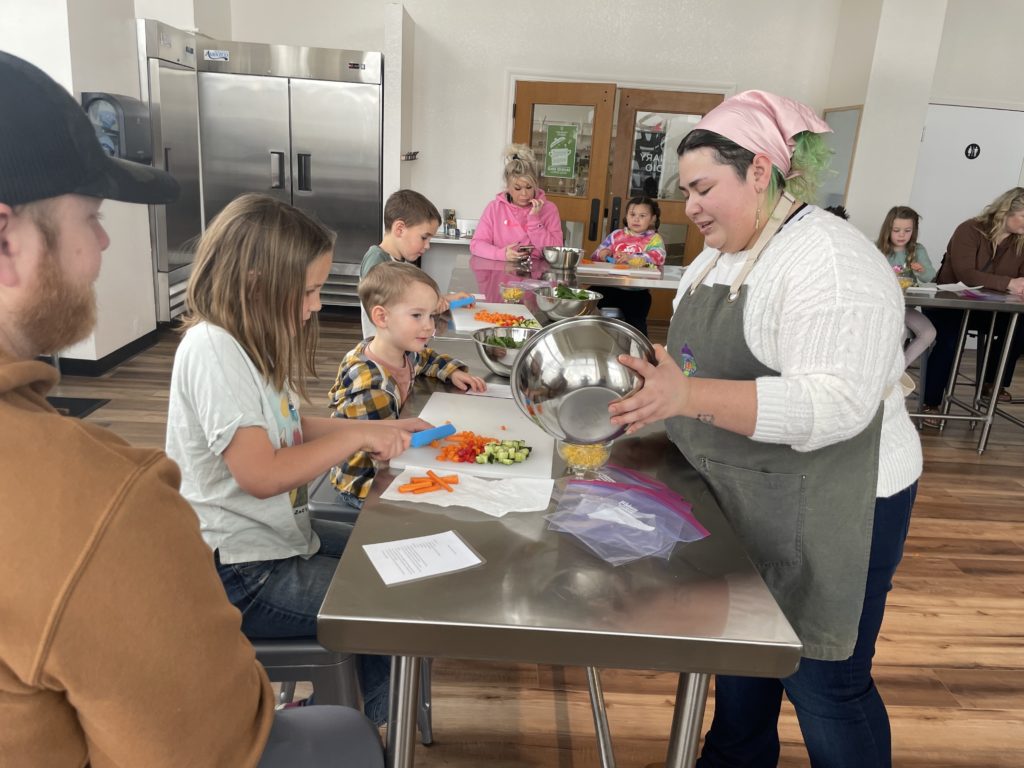 The Annex is the newest addition to the Children's Museum that opened in the Historic Carnegie Building at 413 W. Main Street last July. The building has been gorgeously remodeled and has over 10 exhibits that give children of all ages the opportunity to explore and enjoy. Classes such as Ballet Basics, Origami, Master Builder, and Infant and Toddler Music Time are great for increased involvement and learning. The Ivy School, which provides high-quality affordable preschool education and childcare is also housed in the building.
An outdoor playground has been added for preschoolers and another outdoor education playground area for older children is currently being developed.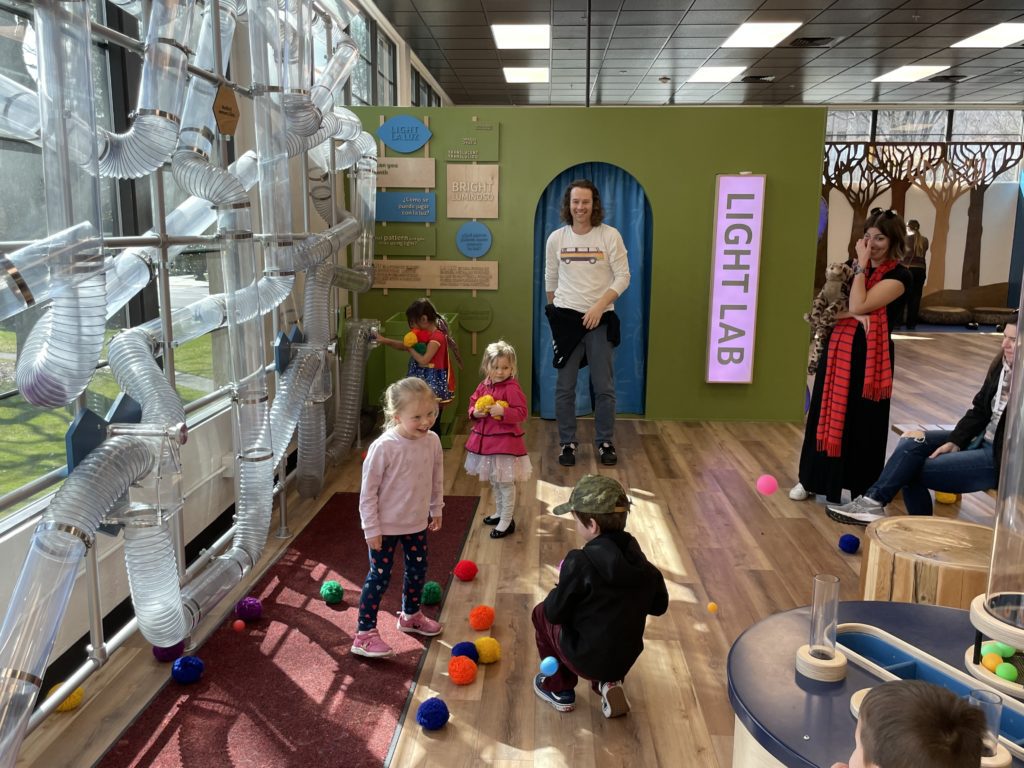 The Children's Museum, founded in 2002 as Kid Time, and The Ivy School comprise the Oregon Center for Creative Learning (a 2022 rebranding) whose mission is to encouraging all children to learn and grow through play.
Hours are Tuesday – Saturday 10am – 5pm.
Admission to the Museum and the Annex is $12 per child and $8 per adult. Classes are generally free with paid admission.
Memberships (that admit a family of up to 4 people) are available at $55 for 3 months, $90 for 6 months, and $125 for 12 months. Scholarships are available.
For more information and a schedule of classes and activities, see the website for The Children's Museum of Southern Oregon (tcmso.org) or call 541.772.9922