DMA members enjoyed socializing, networking, and food and beverages at the Gypsy Blues Bar from 4-6pm on Wednesday, March 15. DMA Board members were joined by Christian Nelson, past president and one of the founders of DMA; Fred and Carol Phelps, who own a downtown building and have lived downtown for 50 years; Laz Ayala, who gave a wonderful tour of Genesis Place; Randy Weber, President of RCC, and people from the Organizational Committee, KOBI, and Travel Medford, as well as other downtown supporters.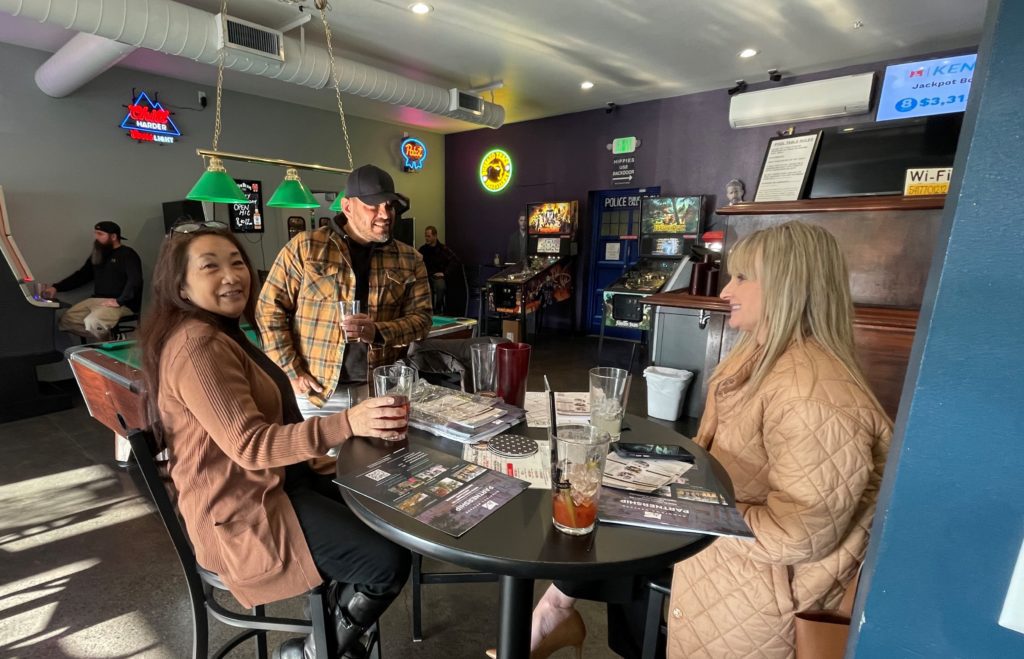 DMA thanks Clay Bearnson (DMA Board Member) and Robin Bittinger, owners of the Gypsy, for hosting.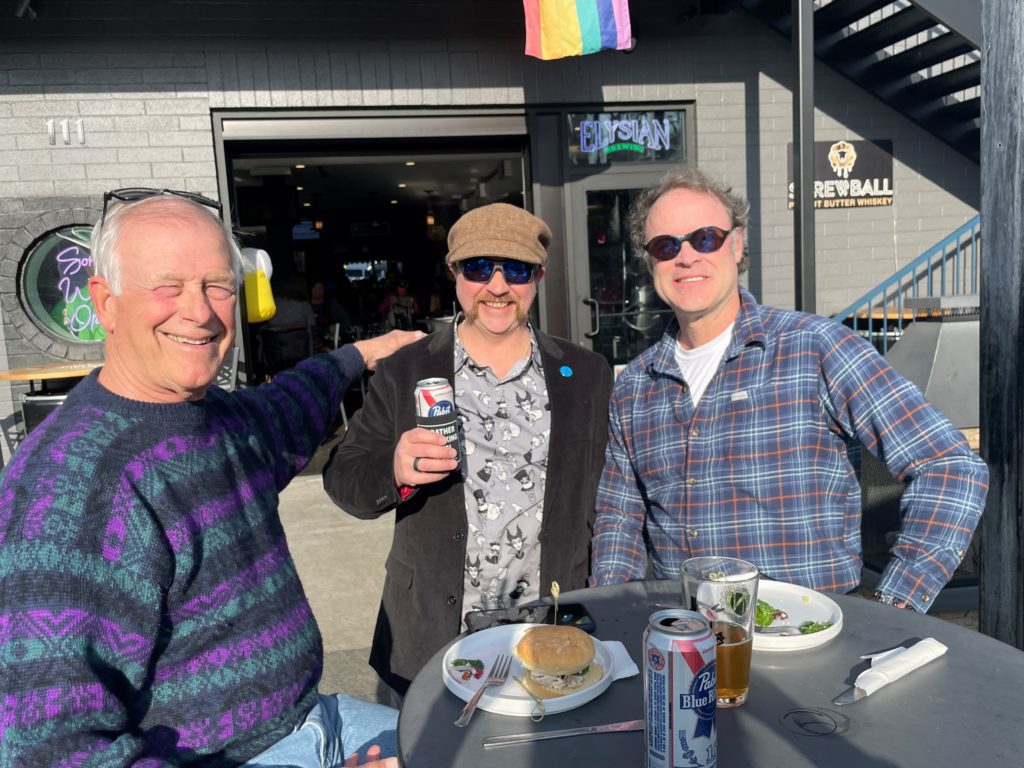 Watch for our next social happening sometime soon – and be sure to join us!