Each month the Organization Committee selects a deserving recipient to receive this award.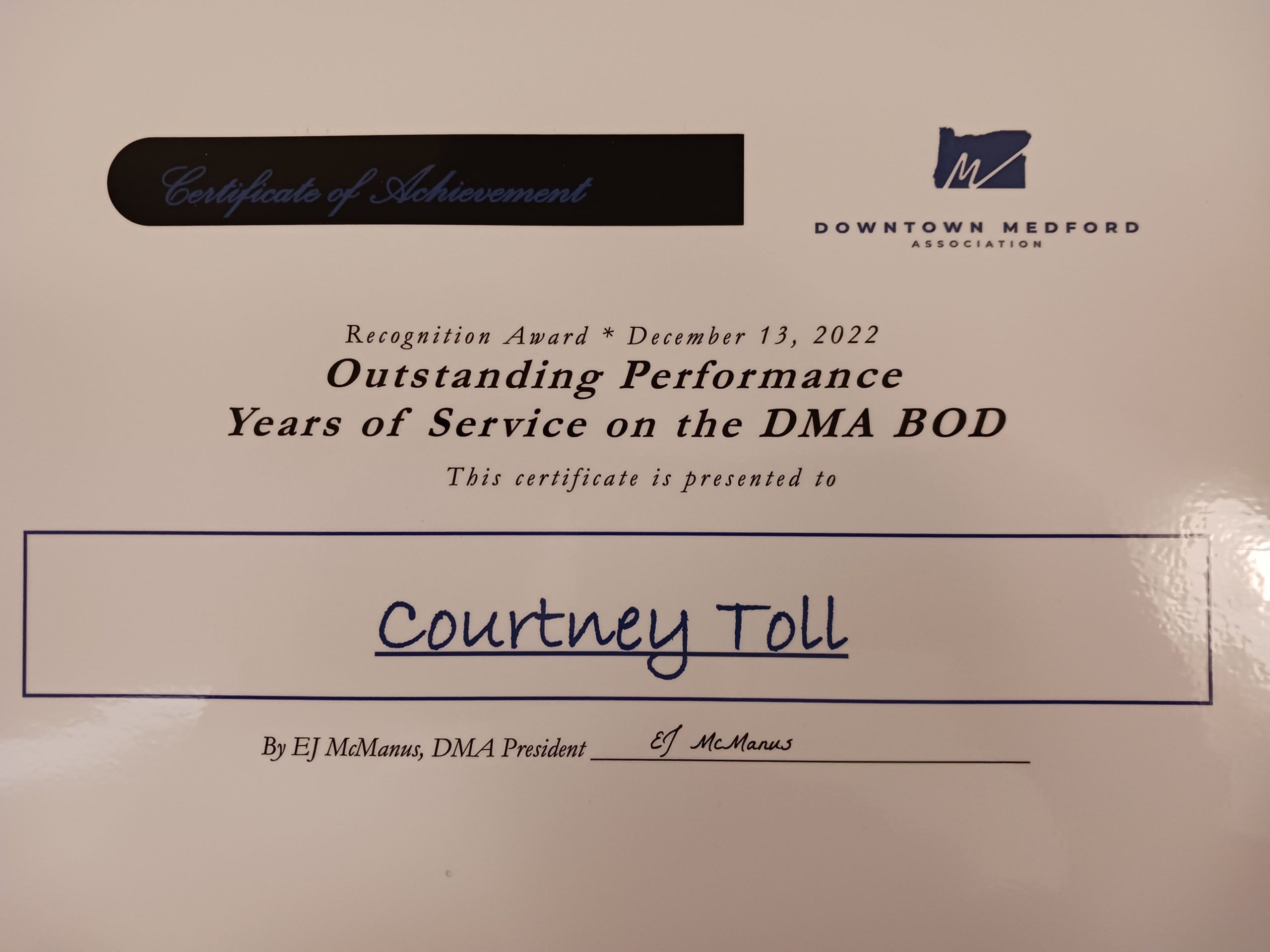 Courtney Toll was chosen as the December recipient for her years of service to DMA. Courtney was one of our original Board members and served two three-year terms on the Board before retiring at the end of 2022.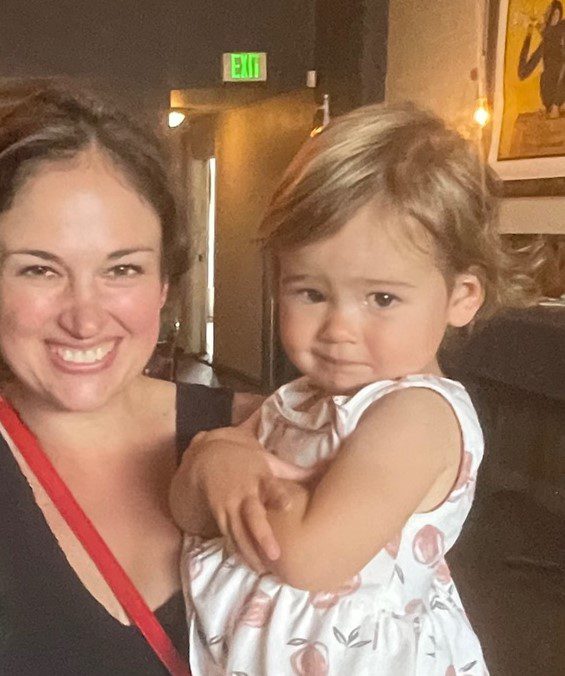 Thank you Courtney! Now you can enjoy more time with your darling daughter Beatrice.