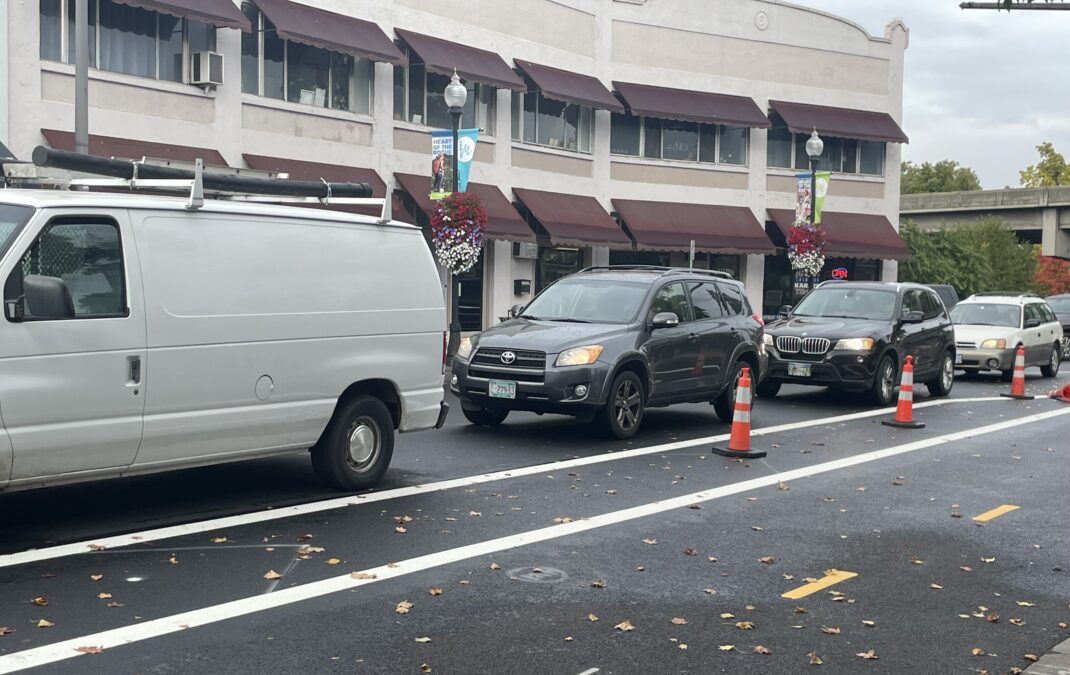 Have you found yourself at a red light along Main Street in a line of cars that does not move?...
September 22, 2023 MAIN STREET MULTIMODAL PROJECT (ALMOND ST TO OAKDALE AVE) Downtown Medford Main Street Striping ROADWAY STRIPING INSTALLATION...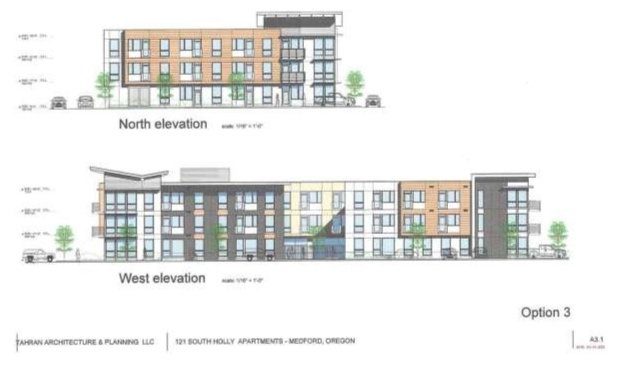 Downtown Medford is soon to have a new apartment building - The Genesis - on the corner of South Holly...