BRUNCH . . . the ideal opportunity to discuss the excitement of the night before, connect with loved ones, catch up with an old friend or colleague or get the kids ready for a big day while sampling a wide variety of sweet and savory foods and special drinks.
YOU can enjoy BRUNCH in Downtown Medford at . . .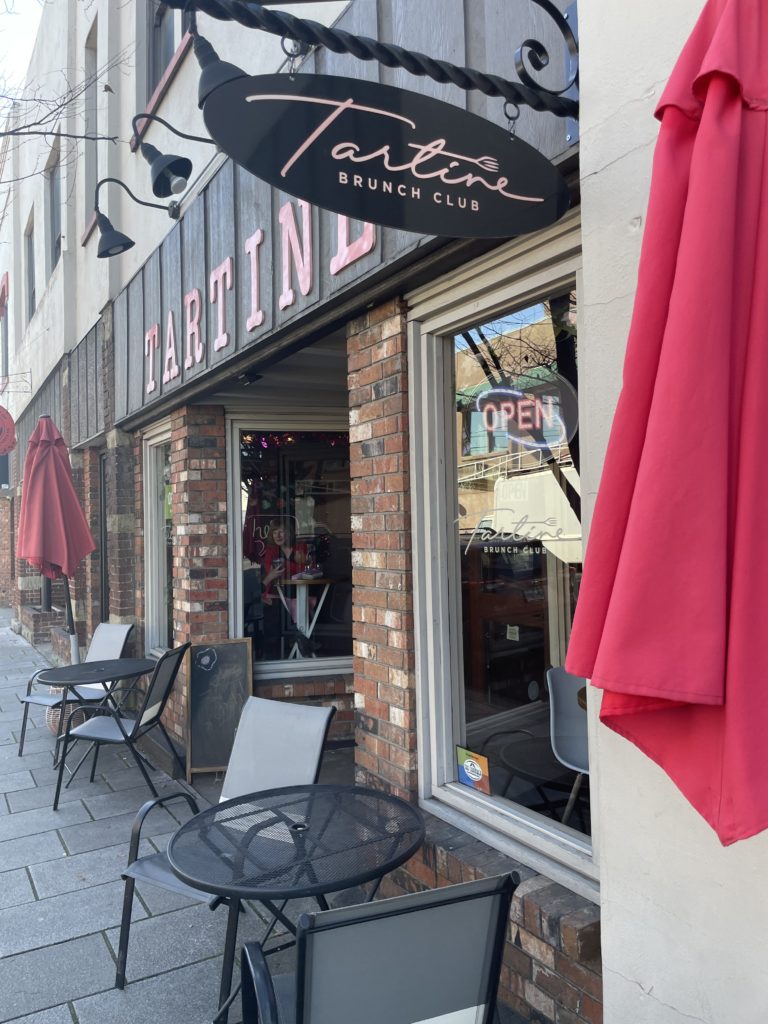 TARTINE BRUNCH CLUB
36 S Central Avenue
Wednesday – Sunday
8:30am – 2pm
---

JEFFERSON SPIRITS
404 East Main Street
Saturday & Sunday
11am – 3pm
---
OVER EASY
21 N Bartlett Street
Wednesday – Sunday
8am – 1:30pm
---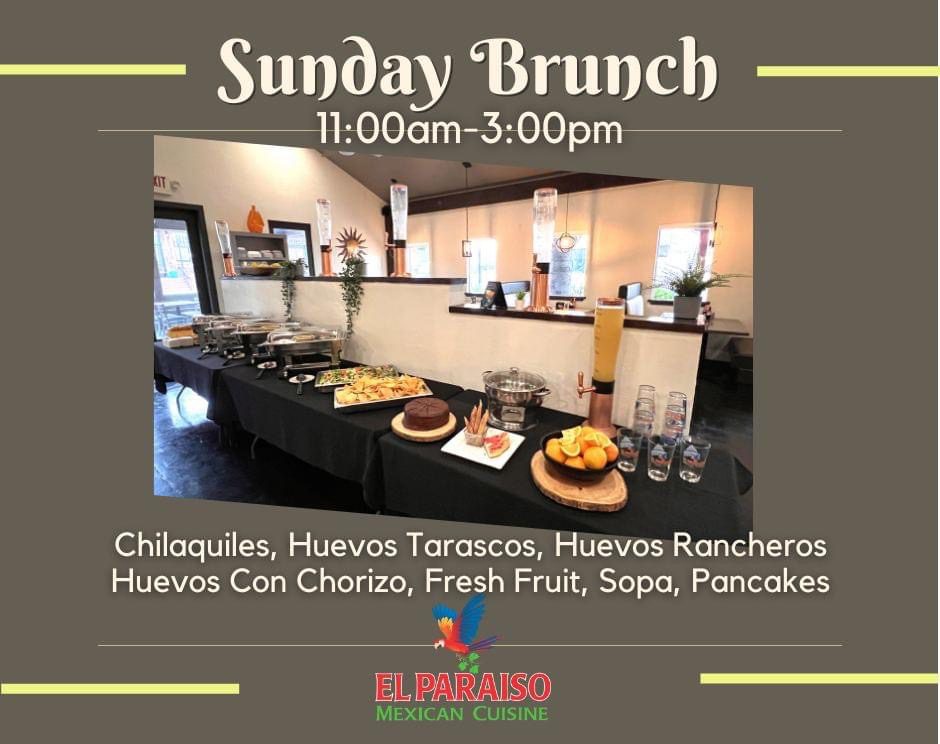 EL PARAISO
142 N Front Street
Sunday
11am – 3pm
---
DOWNTOWN MARKET
123 W Main Street
Saturday & Sunday
9am – 2 pm
---
BUTTERCLOUD BAKERY
315 S Front Street
Daily
8am – 2pm
---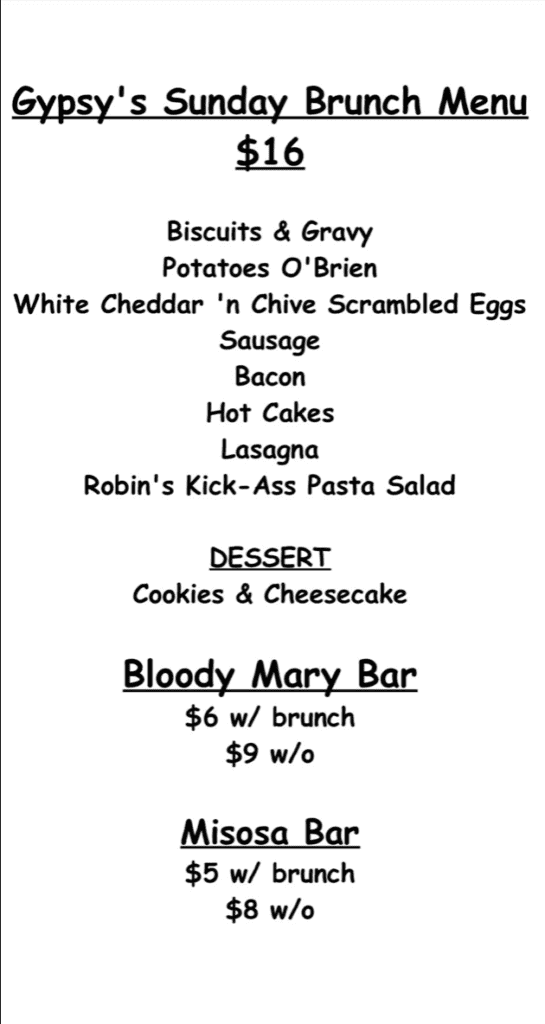 GYPSY BLUES BAR
111 S Grape Street
Sunday
11am-3pm
Check these restaurants out on social media and Google for menus and other information. If we missed any other Downtown Medford brunch spots, please let us know.